2020年01月30日
cause you tried talking of love, perfectly.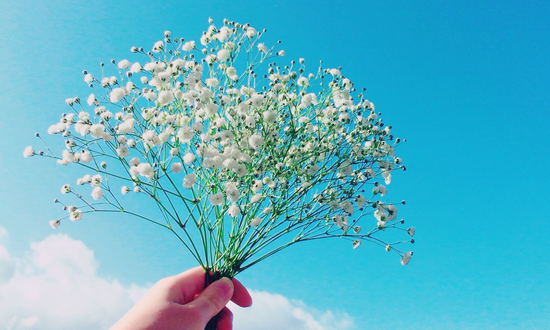 read more
posted by Tennessee and Yuri at 17:45|
noun
2020年01月20日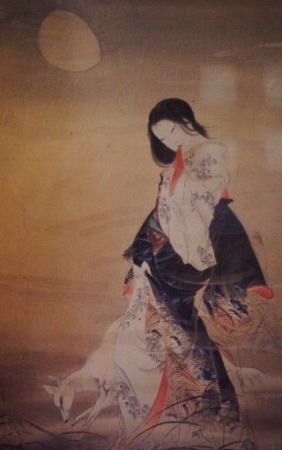 As explained before, you may have a framework of thought different from that of your guardian spirits, who try giving to you helping hand only to fail.
read more
2020年01月16日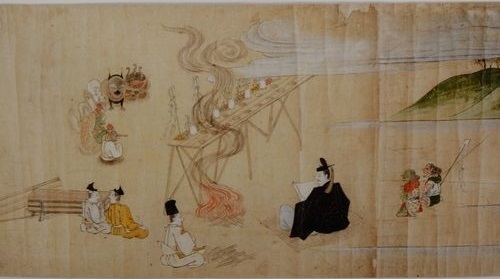 Your guardian spirits comprise a spirit of leadership, its supporter and an energy protector.
read more