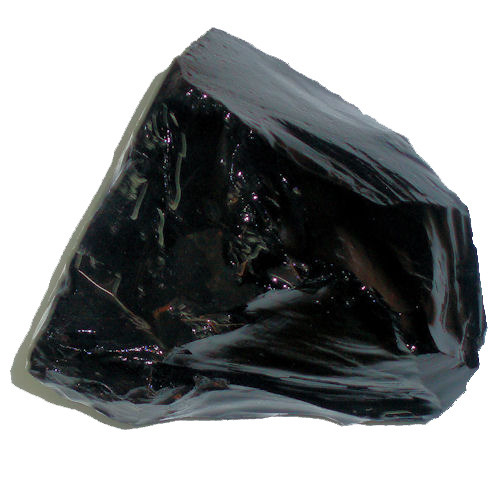 Role: Earthly connection
It is what is called grounding(to connect with the terrestrial core) in spiritual sphere. You can here receive earthly power and hand in your own vitality. When you go through energy purification, the earth heals this point and you with this chakra heal back the earth.
Color: Black (dark brown)
Black indicates many. Among power stones, it means 'absorption of impurity.' Stones given by someone is recommended to be purified.
Body part: Foot
To be concrete, a space in-between the ground and the feet.
Influences:
Zero chakra at work helps you live at ease. It helps you feel vitality. You fail to hold your life purpose and a sense of living with this chakra malfunctioning. This chakra area deals with simple energy, so simple and plain mind helps you reconnect with descent energy.
Points to care: Keep it clean.
This place never dispenses with purification. You may want to clean your feet when you come back home, or wake up in the morning. It is also helpful for you to put your feet in a washbowl full of bath salt, or daily wear five-fingers-socks if you mind an odor.
You can stroke your feet with being immersed in (hot) water, imagining of rubbing off impurities. If you are told to care this chakra, keep your feet clean.
Empowerment:
Put off socks and stockings, stand with your feet hip-distance apart and move your foot fingers as if pinching something on the ground. Pinch and loosen them several times, feel to the fingertips, regain the fine senses around the feet. Suppose as if standing on a grass field with bare feet, pinching the grass. Stretch yourself, raising your hands overhead and inhale to the full.
Afterward, put your hands down below the stomach and exhale. Suppose earthly energy and your energy intermingle with each other. *This breathing method is favorable seven times a day.
【Chakraの最新記事】