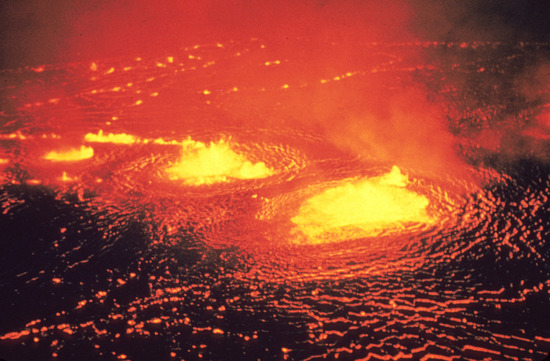 Life is no creation of humans. We are a collective of genes handed by previous generations, parents, food, air, sunshine etc. We absorb nutrients from food, which turns into blood and flesh, which enables us to bear children and leave footprints. This chakra is very important to enhance vitality.
Color: Red
Imagine the red of blood. Red promotes your passion, activeness, survival instinct and ambition.
Body part: Crotch
It is said that this chakra energy comes from genitals themselves.
Influences:
1st chakra at work keeps your appearance young and fresh, promotes your active engagements with something and helps your being so honest as children. Running short of this chakra energy, you stay sluggish and look senile. Too much of the energy makes you childish and assertive with too strong personality.
Points to care: Strike a balance
Energy balance matters especially at this chakra. Humans want to make the best use of instincts and vitality for life both in public and private. If your vitality often goes berserk, I recommend you to take part in a cultural festival, to get into the arts or to appreciate artworks and various performances.
It is often said that vitality equals to Eros, a lot of thing on earth induce vivacity other than lust itself. Sports, festivals, dances, music. Getting familiar to a history of culture drives your instinct on the gene level. Besides, it is also helpful to put on red underwear. It has been making sense to elderlies since the distant past, which is still a local custom at some regions.
Empowerment:
Before falling asleep in your bed, imagine the sun with its red color simmering. Suppose as if it shined on from the feet to the crotch, warming the stomach up; and it passed by the chest and drifted through the top of your head.
*This method refers to an image training introduced in a book by Akihiro Miwa, a famous spiritualist in Japan.
【Chakraの最新記事】