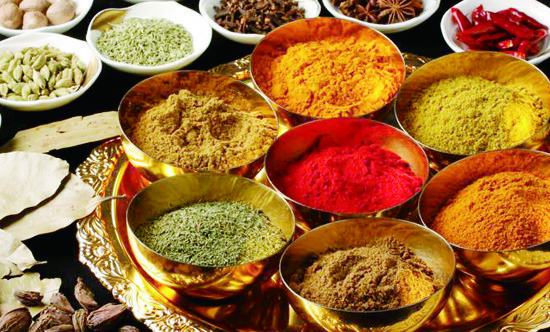 Role: Power of realization
This chakra point is where emerge your confidence and a sense of acceptance into society. What you want to realize and some epiphanies often come from brains. However, it takes time to accumulate confidence, resiliency and physical pep from daily diet. This chakra preserves and nurtures your vigor to realize your ideas and ideals.
Color: Orange (warm colors)
The chakra relates to warm colors that imply cordiality.
Body part: Stomach
Digestive organs around the abdomen like bowels, a stomach, a liver and others related to metabolism.
Influences:
This chakra at work warms your stomach and helps you absorb any situation, food and knowledge to make use of. Mental state stays calm with aplomb, keeping you motivated to do what you want to do. Unbalanced, this chakra fails to keep your stomach warm and to help you respond well to outer circumstances; maldigestion happens and, if you reject food, you may suffer from constipation; confidence dwindles and ambition tails off.
Points to care: Keep it warm
Keeping your body warm matters. If you do not have any diseases, warm up your stomach and the back at the same time. When you feel something wrong on your front side, irritations at yourself, diffidence and lack of motivation seem causing it.
Not with direct hotness, it is effective to embrace body parts with warmth like human average temperature. The backside of the body relates to expectation from others, anger and digestion of what you have received. This side aches when you are inclined to keep yourself tense even before you fall asleep. It is favorable for you to let loose others' eyes and anger once and relax before going to bed.
Empowerment:
Take a deep breath with yourself seated. (standing is okay) Count to seven while breathing in. Next, hold your breath and count to seven while imagining enzymes circulates through the body. Lastly, breathe out with counting to seven. If get used to this, when you breathe out, imagine something important to you. *This method refers to Dr. Len's, ho 'oponopono.
【Chakraの最新記事】