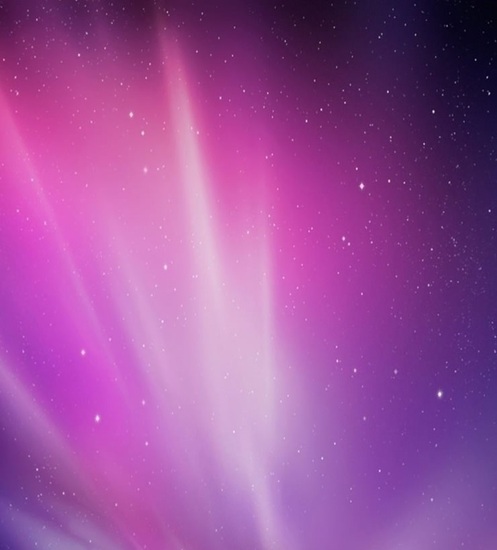 Role: Intuition
6th chakra is an antenna that connects to sacred mentality where divinity lies. This is not about receiving cosmic energy directly; It is a place to receive a divine intention to promote balanced and peaceful growth of the universe through intuition.
If the intuition works well, his or her vibration is fine and high. What people of high vibration means here is of mercy, empathy, patience, gratitude and harmony. That is, 6th chakra opens the third eye.
This chakra energy has been instinctively applied to avoid physical danger, which comes from an idea to 'feed one's soul' along with an divine intention, which harmonizes people beyond differences of faith.

Color: Violet
Violet is often used to imply sacredness since the distant past.
Body part: the middle of eyebrows
Influences:
This chakra at work helps you catch the clearest of your voice. Intuition, that is why, works well to receive practical, concrete supports and advices from light beings.
If its energy lacks, you tend to get lost among opinions of others; it gets difficult to receive aids from light beings with intuition.
Points to care: Receive and Express
To activate this chakra, you may want to think about reception and expression. Receiving is about 'food, conversation, knowledge, air and light,' while expression is about 'conversation, the arts, manufacturing, housework and crop growing.' These two actions kick-start the chakra flow.
First, do you accept your surroundings a proper way? Do you express your feelings well? This chakra is said to be a main confluence of spiritual and bodily energy, which promotes respiration and circulation of spiritual energy. Mental stress easily causes bodily issues. So take a deep breath and imagine a stream of river before you sleep. Let yourself breathe, blood and bodily fluids run well never to keep stresses remaining.
Empowerment:
6th chakra itself cannot be better since it is originally perfect. It works better as an antenna of divine intention, as other chakras raise their vibrations. No training on the chakra improves its quality.
It is favorable for you to talk to yourself or someone in your imagination in kind, joyful and beautiful words before you fall asleep, which keeps the chakra clear.
【Chakraの最新記事】