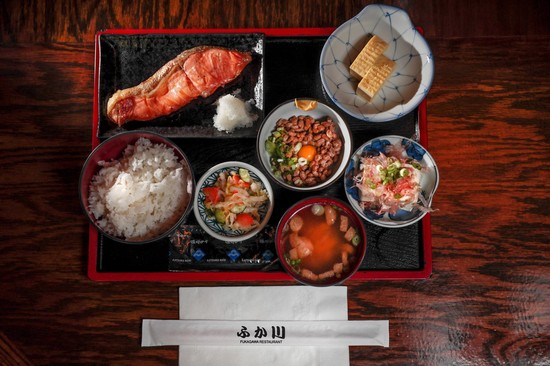 The word 'conspiracy' itself is accepted in a different way in Japan, compared to in Europe or in America. Part of the reason for this is that Japan is far from epicenters where every plot springs out and pervades among neighboring areas.
You might have heard Rothchild, Freemason, the pizza-gate, child sex slaves, money laundering and anything corrupt that happen worldwide. These ideas mainly originate from European blood relationships and covert institutions. Every conspiracy, be it in the scale of global or local, can be traced back to European and American source of information. This may sound nothing special to Europeans, Americans and people in Australia or other Asian countries. However, at least to Japanese people conspiracy theories sound far stranger and unfamiliar than to ears of those closer to groups of the darkest in the world.
Japanese people tend not to study hard themselves. They seem to be industrious, but their almost blind efforts reduce to fear for ostracization. People in Japan fear to be different from others, because uniqueness equals to no rapport with others. They have no means to build and retain healthy relationships with others beyond their horizons of knowledge, intelligence and hands-on experiences. Of course, there are exceptions. However, as rumor has it, it is very hard for Japanese people to ascertain what they really want to do to realize their individual dreams.
This sentiment severely hinders them from getting closer to hidden facts−conspiracy theories. As is the case in other countries, some Japanese believe in them, though its style of acceptance seems varying much.
Conspiracy theories are regarded to be something only fanatics or the deranged have interests in. Even intelligent people, or mere graduate students are made fun of by at least seven-tenth of the entire population. In such a country, conspiracy theories, which require intellectual honesty, preciseness, width and depth, would never pervade in a healthy way. Even if Japanese people came to believe in the theories, such understandings would soon relapse into ridicule or irresponsible about-turn. More than anything, people in Japan needs basics of intelligence activities.
I find such a situation as this problematic and lamentable, but there is a reason why this has been happening. Part of the reason is a covert colonization of the country by the U.S. As is known, Japan lost the WW2 and got occupied by GHQ. The head quarter has given Japan the current Constitution with a clause that permanently bans Japan from waging a war. This sounds peaceful, but at the same time Japan was ordered to hold tens or more military outposts of America.
Japan seems apparently independent, but dependent still on the U.S. backstage; education that enfeebles intelligence of Japanese people was also included to tame Japanese people throughout the processes mentioned above.
I cannot argue here about details of every problem in a precise manner. But it holds true that such a subjugation of Japan is ongoing. Some people relate this circumstance to conspiracy theories, and others not. Anyway this complex intellectual affair has been confounding researchers, critics and every citizen who pursue the truth.
【Tennesseeの最新記事】