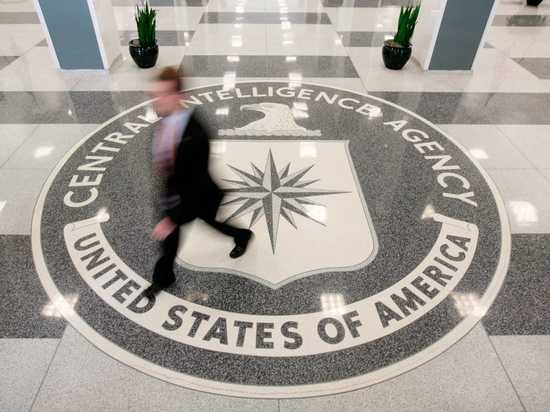 We all have limited amount of time 24/7. Limited capacity of our mind and vigor curtail everything beyond familiar latitude of oneself.While conspiracy theories sound interesting or necessary to look directly at sometimes, people have little time to spend researching on them.
Logical integrity must be kept to intake unfamiliar or somewhat strange information. This rings true in every occasion of life. Conspiracytheories, that is why, are only endorsed by rigorous civil researchers who have time to examine given pieces of evidence, or blind promoters of what they merely like or think they can utilize for their benefit.
Another thing that keep the ordinary distance from conspiracy theories are their lack of practical usability. In many cases, even if some of such and such theories were true, it is highly difficult to make actual use of knowledge on conspiracy. We have usually no way but to push forward banal sense of justice, equality, ethics and love in daily situations we are placed in.This mental step makes people lose interests and stop retaining using conspiracy theories for promoting social justice in reality.
I understand how people who have heard or examined conspiracy once or twice go away from such shadowy sides of the world.Such knowledge strikes you shocked, driving you mad or deranged, lose hope to live in the worst case. These reactionshave been general so far.
However, let me ask you this way. Are the current governments worldwide, people in turmoil, finance in crisisrevealing hidden truths that have worked behind or below every domain of official operation in society? You might have heard lots of commercial medicine include harmful ingredients, and doctors often prescribe patients much more medicine than necessary to earn money. You might have heard countless wars, terrorisms, racial and ethnical conflicts have been incited by superpowers and those in financial power.
My message is this. Conspiracy theories are not always truenor authentic but concerned with the truth. As postmodern philosophies lost their power, no dominant ideology but chaotic floodof information, opinion and manipulation nearlyblow our mind.I believe what makes us united is an intrepid open mind, solidarity that is open to change.
【Tennesseeの最新記事】