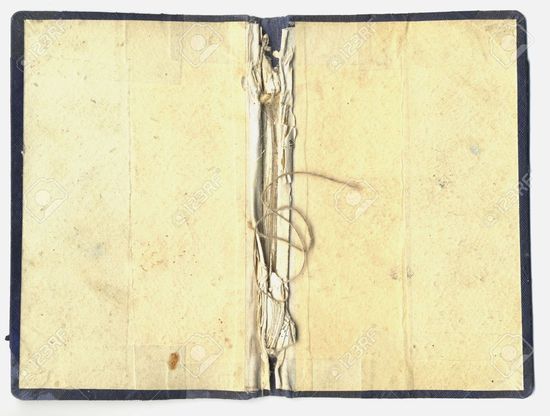 Intricacies of justification has woven every thread of human history. History is partly a narrative and in other sense a pile of facts. Narratives based on facts give people to acknowledge what happens.
Justice is a system of balancing act. Two voices collide and harmonize themselves one after another. Even dissonance is recorded as a precedent of exerting justice, as seen in court.
Every narrative has its own value. No voice for help, plea or lamentation loses its dignity if whole-heartedly projected. Dignity requires to be seriously considered; in other words, even trivial or barbaric statement has more or less dignity to be considered. Here lies a certain scale to major how important a statement is and how seriously a statement must be taken into account. I would like to call this scale 'justifiability'
No statement can avoid justifying itself. No statement or narrative denies itself. If so, it would be an expression of deference or a thinking game. Every pile of justification constitutes a society and in the current era a society has been regarded to be a system, which owes its successful operation to computers, AIs and other algorithmic components.
What I want to question is how people can justify their own country, community, workplace, lifestyle and code of behavior? If histories we daily accept are actually piles of justification, is there any difference of justifiability among those layers? If exists, who major them? How to balance them?
【Tennesseeの最新記事】