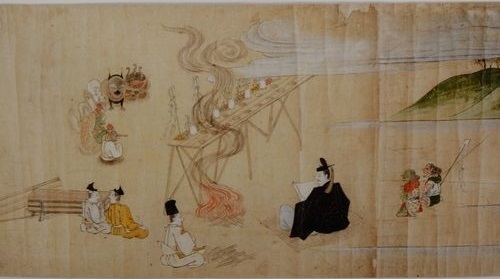 Your guardian spirits comprise a spirit of leadership, its supporter and an energy protector.
Spirits of leadership often come from your dead relatives; spirits of this kind have been noticed by people with strong psychic abilities. Less than these beings in number, but beings who shared the previous life with you currently on the earth can also be your guardian spirit leader.
Guardian spirits have their own specialties. Leadership, miscellaneous support, advising and so on. All the support they give us are largely based on their own experiences and their outlook on life they lived in the past eras. Some gaps of mentality between them and advisees often keep both of them away from success.
As in every front of society, what finds trouble in fitting in the current era may cause misery, no matter how great a set of knowledge and ideas seems to be. It sounds very crucial to make a decision yourself, after all, not wholly depending on your guardian spirits, who have gained wisdom and experiences much more than advisees.
What about stop deifying your guardian spirits' messages, if given? Just take them as lovely advice from your close and elder friends?
【Guardian spiritsの最新記事】