cause you tried talking of love, perfectly.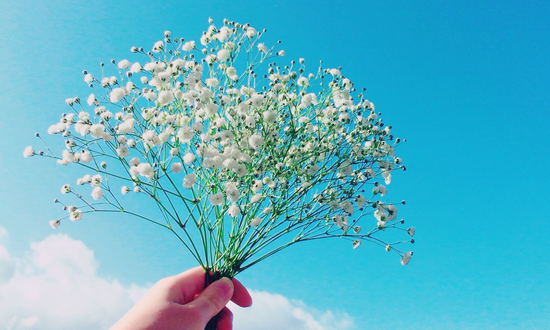 it's like claiming expected love is enough
the strong is men, who look down on women
which is taken wrongly but respected
there I chose freedom over fame
while women who respect men
I chose equity over dignity.
it keeps distance as long as
your hand stretches for grip,
wonder why I recall someone with warmth
wonder why I keep it in my hand as necessary.
Those with freedom, on the same stand,
honesty with rectitude receive the unexpected
Glows with rainbow the world as they realize love the unexpected.
"Does love vanish in such a flash-like moment?"
"Is it love that springs out for good?"
Not bad to love each other this way.
Maybe good to touch the world with a paint brush.
As if given birth to on this planet,
love that is awkward and unstable
finds what has been taught as love in the universe really is.
Growth that is expected are only texts for
those shivering and trembling with cowardly
I'd love to face the unexpected,
Never and ever can I bear
what we wish for is this,
only this for those with curios and fellow