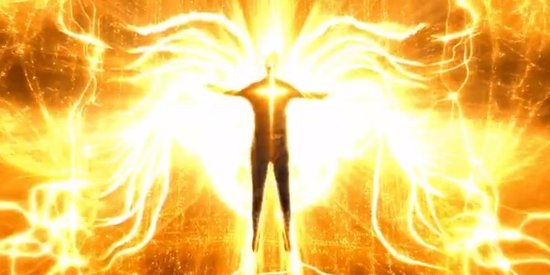 Nothing in this message must remain in your head after every practice of the content. If anything did, you may not deserve to put this on your desk.
The Top of the Top---those who can retrieve any of personalities they have anytime, and they can express them as well at will. Here I mean by personalities every single personality that humans who have ever worn and gone through on the earth or in the galaxy. Infinite patterns of psychic, intellectual, emotional and physical constructions have been developed and revolved around our fellow human beings and other spiritual beings. Such gradations of humanity as these have been nurtured by constant care, love and guide of their neighbors all around; and most crucially, freedom. We must stick, at any cost, to sustenance of freedom and amiable relationships among us all on the earth and in the galaxy. For this, only for this purpose 'the Top of the Top' are in need.
I write my own ideas and experiences to 'the Top of the Top' to come in the near future.
【THE TOP OF THE TOPの最新記事】