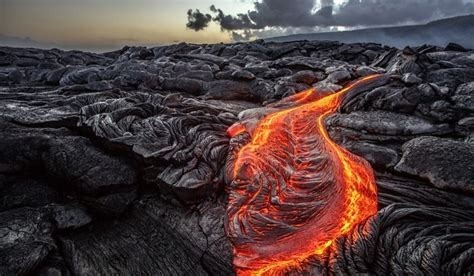 Life revolves around experience and its plenitude. None experiences every sphere of activity, state of mind and surge of emotion, let alone goes through every single plenitude of them.
Experience varies so diverse that no human, even god-like beings will find it impossible to encompass its broadness and skirts around. It also rings true, however, that humans never stop their way to their own fulfillment in any means. We may want to speak in all of the existing language on the earth and in the galaxy, even those among animals and plants; or want to calculate certain mathematical conundrum ever and after all through life; or solely love a man or a woman.
Just a glance at an action movie never means you have become a big fan of action movie. Just a plunge into a big pond never means you have become a diver. Certain empirical statement like "I did something, I have done something, I have gone through something" have so much (or less) connotation that listeners hardly ascertain its depth and width of experience. This, only this objective fact enables everyone to humble themselves.
【THE TOP OF THE TOPの最新記事】