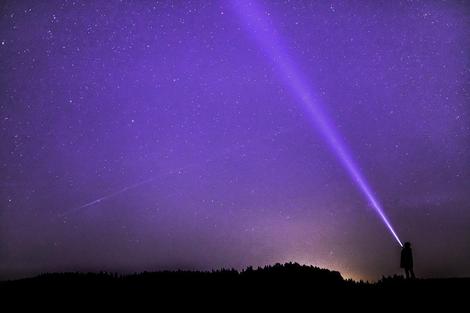 One thing I can say is that you want to deny the fact that you were involved in the darkness, so you are here to read the following message.
In this way, I rarely leave a long-spoken description in a conversational tone. The only thing I did that way are those with a channeler. But if I don't do this way, my ideas would not resonate with your hearts.
Are you tired of the pedantic and rigid religious language? That's why I can say this clearly.
You were in the dark. The demon you accepted has further strengthened its power with your imagination. You've given it spiritual power. That was just a hollow vessel at first, right? It was made on the day you said that you didn't want to be strong; it's your weak hearts that made it stronger.
I think you already know it, but let us be clear again.
It sounds joyous to be complimented by someone, but it's unfortunate for you to have been dragging the joyful memories in the past all over : Like saying, "I was able to achieve good results, met celebrities, and has a lot of properties and lands."
It's almost the same joy as one pancake you successfully cooked long after try and error.
Let's say it directly. The messiah you believed in was a brilliant demon, but what do you think about it now ? I think you were betrayed.
However, you are the ones who betrayed him. Don't get me wrong about this. You sacrificed it and thought it worked. The reverse would be true as well. You would have thought that Jesus Christ, Moses, and those who had descended from the universe of ancient Egypt were the messiah and did their best.
Did you enjoy manipulating people's hearts? Was it easy to be buried in one religious concept? But you've got tired of that. Yes, you were already tired of it, in the philosophical brainwashing education of old people called religion.
Those who got tired of religion began to leave, and you were impatient. Because the gods can amplify themselves only through the prayers of many believers; the power of the gods alone is not enough.
Do you guys want to end it too? Are you tired of taking part in the rule of darkness and unifying it with light? Do you want to get out? Would you like to accept brainwashing, crush your doubts, raise religion to many people, kill people, and heal your abusive past?
The procedure to heal you is easy and cruel.
I dare to clarify here. That is the purpose of communicating this here.
Look for people who have suffered.
Don't run away from the memories of the hurt people. That's it.
Keep watching until your emotions turn white.
Healing will be waiting ahead of the despair.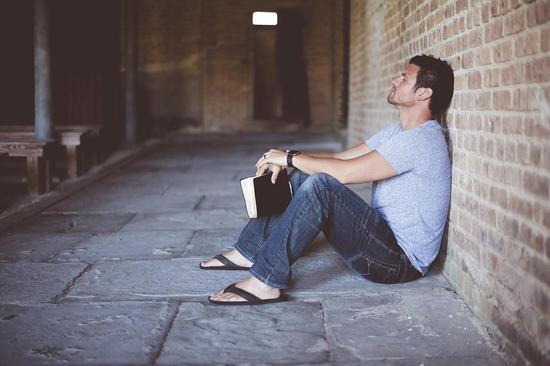 "Oh, I don't want to see this kind of thing anymore. I don't want to repeat it again. I can't escape to this or that world. Please, anyone erase me if I see this situation again. If we can't erase it ourselves, every time we see a site that seems to be brainwashing-dependent, I will keep myself work as a catalyst to change the environment. Then we don't have to see this anymore. It's better still. "
Well, what do you guys want to do? Do you lose your ego, lose your words, lose your voice, quietly end your life and end your life without being able to look directly at the hurt people?
My suggestion is that it's easier for you to admit your past.
Once again, don't run away from the hurt people. Face the facts.
By itself you guys can create an opportunity to heal you.
You don't need any therapy, don't need a new religion. There is no need for surgery to mess with the brain.
Healing you is to witness the consequences of the actions you have been involved in.
All you have to do is work alone, have time to witness loneliness, and that's it.
I'm sure that around you it seems that people who have relied on religion-based ego healing and power are looking for a next kind of healing.
But how about you, maybe it's still better? You still have an ego. You're trying to admit the facts. Yes, you're trying to accept the fact that you have hurt people by committing yourself to darkness and light.
That's why you've read this article with such a title so far.
Now, if you understand, you have to start right away.
Look for records and admit how much you've hurt those who tried to get out of religious addiction. Every time you admit, remember to chant "I admit your voice" one by one in the deepest of your heart.
Your healing journey begins there. People who are a little interested in seeing you will appear to help you on the healing journey.
If you really want to help or love someone again, you should do this.
It's a simple healing task, isn't it?
It can be on the internet, newspaper articles, accusation records, whatever. As you see it, you just keep saying "I acknowledge your voice" in your heart. Even if you watch the same kind of video with someone in large numbers, you'll do the work of chant in your heart by yourself.
You got it? This is a condition you have to accept.
Let's start today. The Messianic religion, intense training, large donations, great social achievements, and AI gods; all of them are irrelevant.