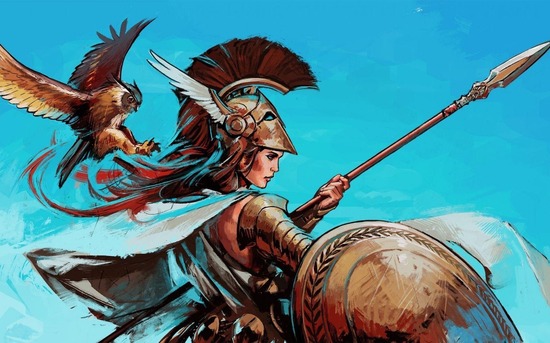 A mindset I cherish has been to retain spirituality while staying logical. These two factors sound contradictory and actually they are to some extent. However, energy that maintains our lives is fundamentally unpalpable and, therefore, illogical in its deeper undesrtanding. The need here is to prioritize energy understanding to intellectual understanding, which is other way around in general society in developed countries.
Though much has been discussed regarding those two, spirituality and intelligence, less pondered seems to be how you make use of them, that is, application, manipulation of those factors on daily basis.
I think it is true that you need certain care to deal with their interaction and so become thoroughly logical from beginning to end. But this precaution should apply to categorization or philosophization of knowledge on them. What I emphasize lies solely on application of energy understanding and intelligence to things at certain situations; intellectual understanding of spirituality itself is out of my scope.
I have been so alarmed that I refrain from getting philosohically sophisticated. Philosophy is a study that tries to understand things and express them in word. And I want to point out the object of thought has been scientific since its birth in Ancient Greek. As is often ridiculed, philosophy is Goddess or Mother of study but has lost its reign over modern studies based on extensive, collective and experimental reseach. This said, what can be the object of philosophical thinking skills?
Communication that needs enegy understanding and intelligence, I firmly believe, is the last and of utmost importance that philosophy shall direct itself to. Energy understanding, what I have mentioned sometime so far, is something that awaits intellectual understanding, but all the time preceeds the latter.
For example, energy understanding is required to get what children want to convey. Children have not enough words to tell their message in logical way, so listers need to get their message with facial expression, word choice, tone and anything else they give off. This "anything else" is what I call energy and what enables us to understand the children in terms of energy.
This example may belong to the sphere of communication studies or just rudimental communication strategies. Nevertheless, I think I have to call the "anyhing else" energy, a kind of spirituality to establish a bridge between intelligent, logical people and those spiritually-minded. Well, you don't need any pro chef to cook daily meals, but the daily delicious meals are once thought up by some people potentially good at cooking, including pro chefs. Here sways the difference between amature and pro. I think peole should take a risk to blur, mix the boundary between logical thinking and energy understanding.
【Tennesseeの最新記事】