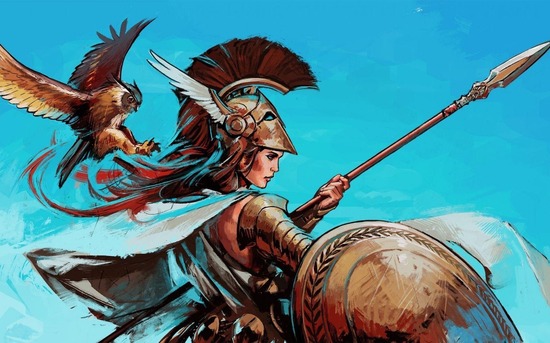 For those fortunate enough to attain certain degree of intelligence and logical skills, intelligence comes top and they let it organize other skill sets to live by. This secures your life but at the same time ostracize something untangible that comes to you, which may could lead you to prosperity or difficulty.
The untangible is something that constitutes life. Intelligence ascertains the life little by little, and choose less risky way only to find the way too banal, mundane, colorless compared to life of those less intelligent and wiling to take risk, which actually leads to tangible understanding of what life is.
This contradiction: if you follow the tangible, you gain an untangible impresion on life. But if you follow the untangible, you gradually reach out to the tangible understanding of life. This is what I call the process of energy understanding.
Life consists of daily balancing act; you may want to care about fellow workers, friends, family, hobby or something that matter to you. Those fulfilled with their own life juggle lots of tasks, attentive to details but not necessarily intellectually so.
Then what enables them to strike a balance?---
the answer I think is Energy understanding: Who gives one's energy within their capacity to what to what extent. After all, this energy distribution collides and harmonizes with each other to conjure up something big like society to small like a relationship with a cute wild cat. You can choose when, how and what you care about. The reign is yours.
【Tennesseeの最新記事】