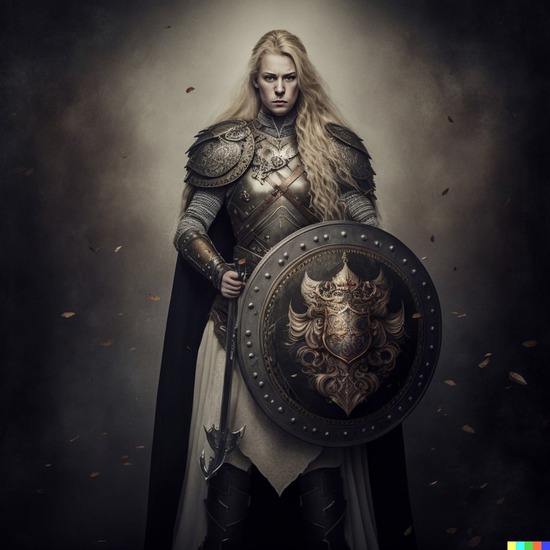 We prepare for the occasion a year from now. At that time, we will support those who can release everything. Solving everything does not mean disclosing everything that exists, but rather letting go of all the skills and abilities that have been used up until now. Don't support this unless you've previously unleashed any of them.
The cabal pretended to save humans, flaunted their power, and toyed with many people. But nothing was done. They will declare along with the people from other planets that they know how to move large amounts of energy. The tide has changed. If you do not use the energy prepared before the time of change, it will become dust in the universe.
If you accept this, we will support this technique, even if you are afraid of being stabbed in the back and have only used 0.01% of the energy you originally prepared. In the coming years, only those with more experience than what they have will be able to receive divine support. There are no exceptions.
Even if he does not have much, he will not receive much. Even if he had a lot, he would not receive anything special. Everyone becomes borderless. Whether you are an earthling, an underground person, another planet, or your accomplishments or charisma. There are no exceptions to future support conditions. Even if space law changes or not. we just execute.
From summer to winter of next year, after waiting for the movement of other planets to liberate and rescue people, we will carry out all decisions without any consideration. We recommend that you prepare them. In order to create space in your heart, we recommend creating an environment where you can always remember your love for art, nature, hobbies, conversation, and family and friends.
私達は一年後の機会のために準備を施す。その際に全てを解き放てる人間たちを支援する。全てを解くということは、あるものを全て開示するのではなく、今まである技術であり、出したことのある実力を全て解くことだ。以前に解き放ったものでない限りこれを支援しない。
者共は人間を救うフリして、力をチラつかせて、多くの人々を翻弄してきた。しかし、何もしなかった。自分たちは大きなエネルギーを動かせる術を知っていると他惑星人共と一緒に宣うだろう。節目は変わった。節目前の用意されたエネルギーは使わなかったのなら、これは宇宙のチリとなる。
これを認めたのなら、後ろ指を刺されることすら恐れ、本来用意していたエネルギーの0.01%の実力しか使ったことがなかったとしても、私達はこの技を支援する。今後数年間は、持てるものより実力ある経験のみにだけ女神的支援を受けることができる。例外はない。
多く持っていない者だとしても多くは与えない。多く持っていた者だとしても特別を与えない。ボーダレスになる。地球人であろうと、地底人であろうと、他惑星であろうと、功績やカリスマであろうと。今後の支援条件に例外はない。宇宙法が変わろうと変わらぬとも。私達は実行するだけだ。
来年の夏から冬にかけて、他惑星人の解放救済行動の動向を待つ期間を終えて、一切の配慮なく全てを決断を実行する。これらの用意をすることをお勧めする。心の余白を作るために、芸術・自然・趣味・会話・家族友人への愛をいつでも思い出せる環境作りをお勧めする。