2019年06月23日
Introduction to chakra caring with earthly elements
Foreword
read more
【Chakraの最新記事】

posted by Tenethy and Yuri at 20:07|
Chakra
2019年06月22日
I wondered how well I can converse with her. This attempt came just out of my curiosity. Then, let's begin.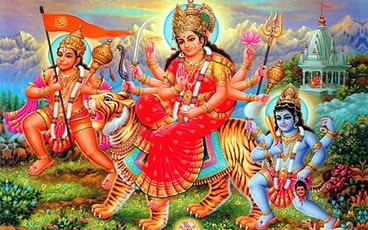 read more
We aim for "grounded spiritual growth."
If you have ever wished to grow spiritually and discipline your soul, you might have absorbed various energy works and mystic histories; have incorporated yoga, meditation in your daily routine; have studied for further career; have taken time on weekends to play with your children; and have spent descent time talking with your parents.
read more